Grow your club digitally
There are many fitness options available today. So, make it easy for prospects to choose your club with convenient online joining. No need to visit in person, no phone calls, no submitting contact forms.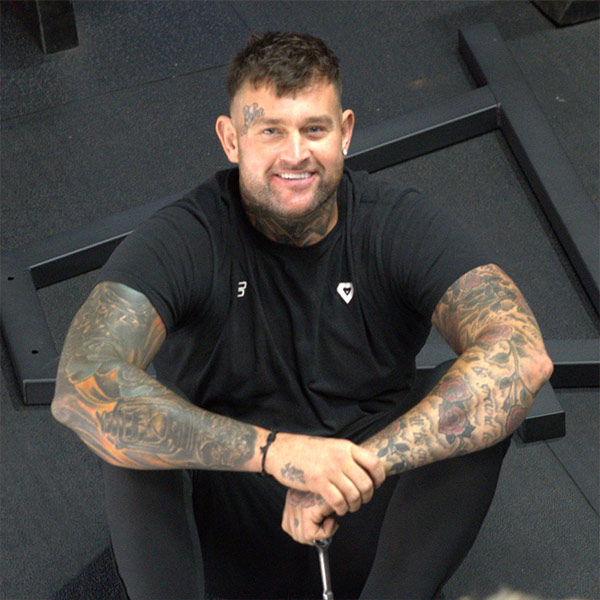 Xplor has a team that is second to none. They make themselves available to help when we need. The aftercare team goes above and beyond every single time for us. Xplor Gym is a true partner, not just a software supplier. The Xplor Gym team works alongside us to ensure we are set up for success.
Mike Garner, Director

Read customer story
Seamless online joining & gym sales software
Sign up members online, at  any time
Convert more prospects into members with an effective online joining process that's seamlessly integrated into your website. Xplor Gym offers gym sales software features that help you create the optimal online joining experience for your members.
Online joining technology
Convenient, easy sign up
Integrated perfectly with your website and brand, get an online joining journey that showcases your membership options and packages. Making it easy for prospects to choose the right option for their needs. And then sign up straightaway on their preferred device.
Include add-on purchases and bolt-ons as part of your joining journey. Creating the opportunity to earn additional one-off and recurring revenue.
Create promotion codes that can be used as part of your marketing campaign and applied during the online joining journey. With Xplor Gym, you are in control of these codes. So, you can create these whenever needed with no wait or fees.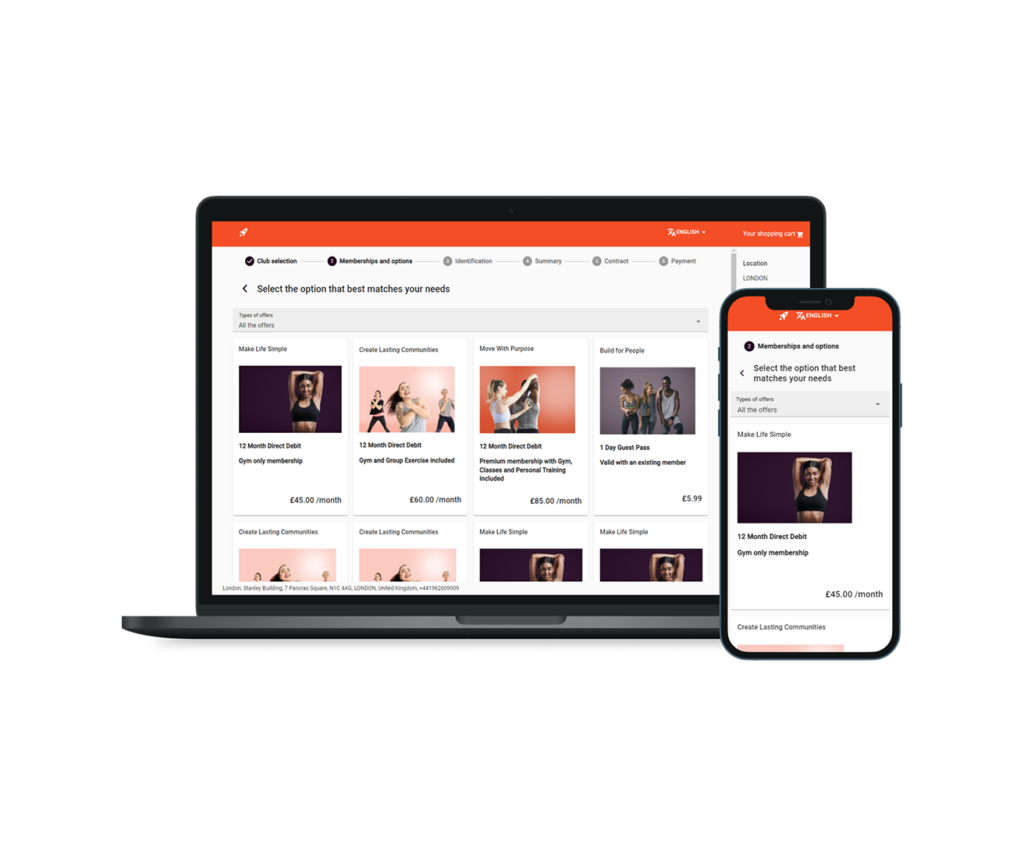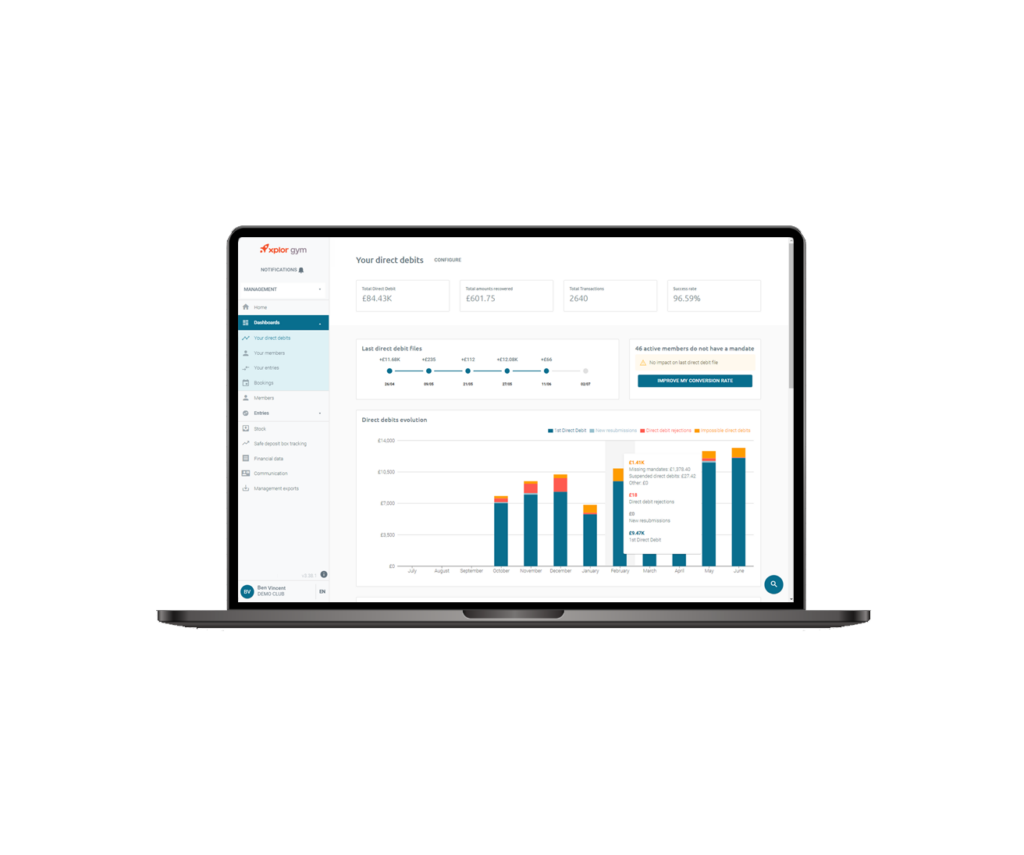 Embedded payments
Secure, efficient payment set up
Online joining technology offers frictionless membership payment set up. Securely take bank details to set up paperless Direct Debits. Have members sign a digital Direct Debit Mandate.
Verify key payment details automatically as part of your joining journey. This avoids payment data errors that can cause failures and delays. A better experience for your new members and your business!
Plus, with a choice of payment collection dates available, you can let members choose their preferred date. And with more collection dates, there's no need for high pro-rata payments upfront – one less barrier for prospective members.
CRM & Access
Get started immediately
As soon as a new member joins, you'll be able to see this in your software. That makes it easy to track sales performance – no delays. And can help you serve new members straight away with instant access to the information you need.
Plus, members can start using their new membership immediately. Choose to give new members access via a dynamic QR code that can be scanned for entry.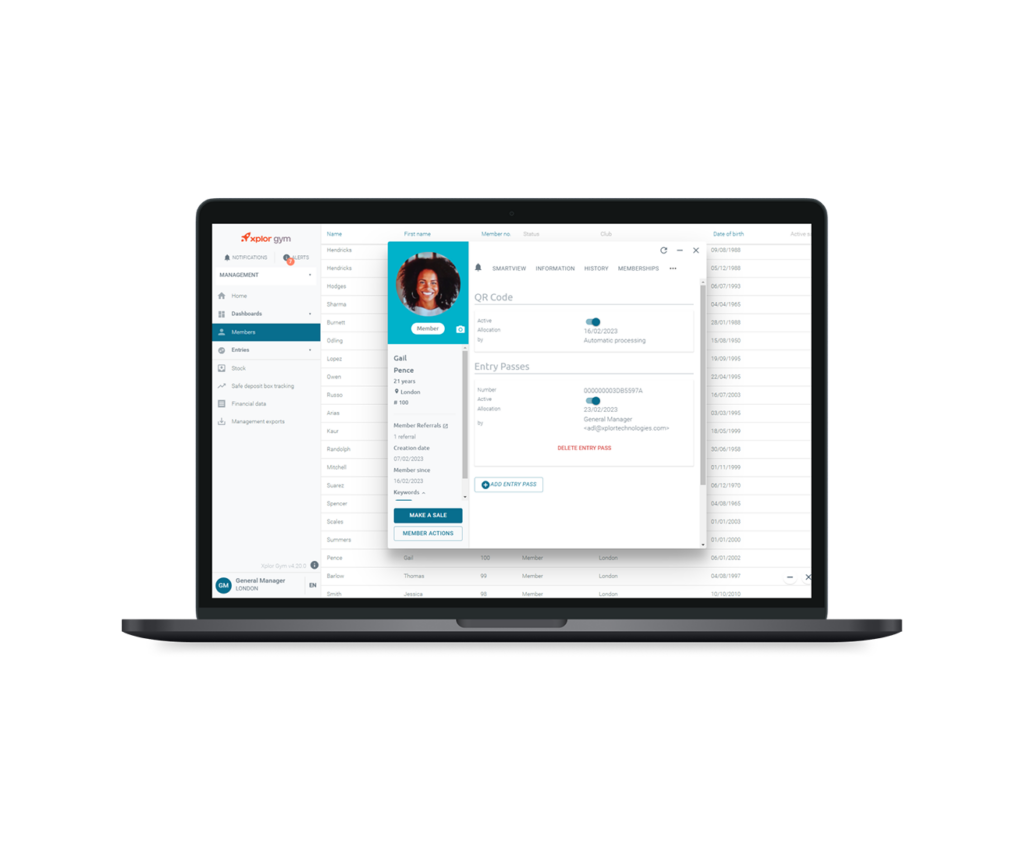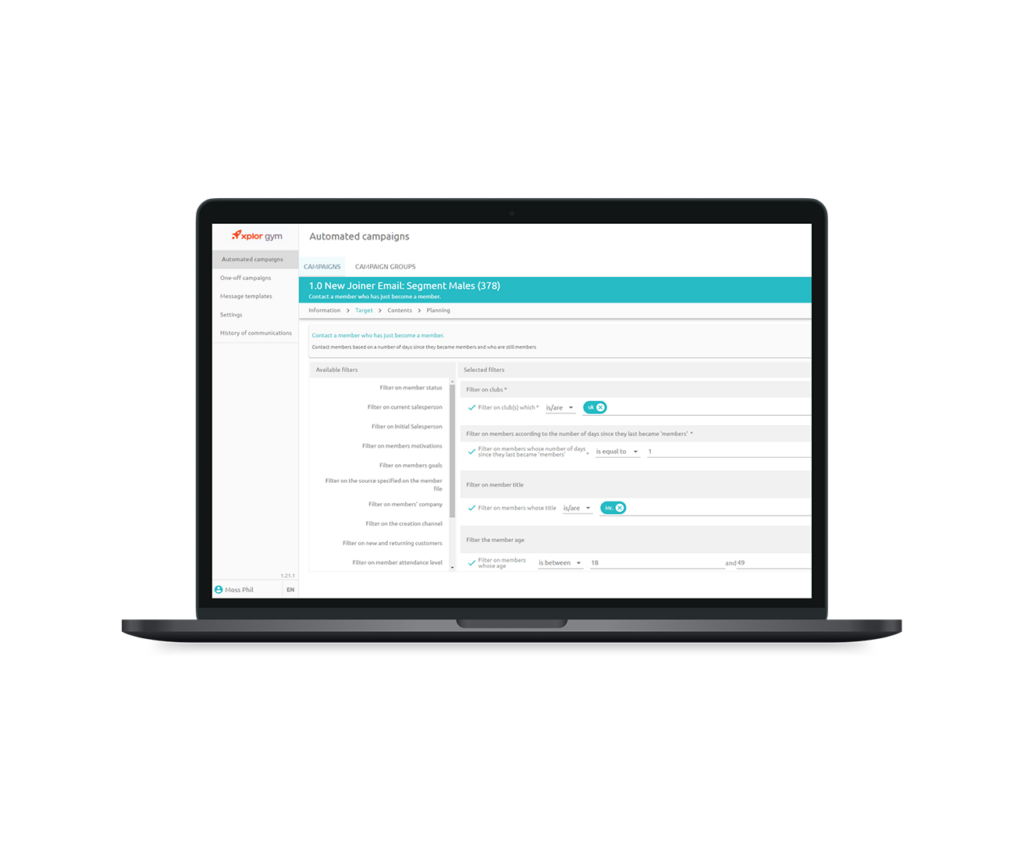 New member communications
Automated, triggered onboarding messages
Send personalised email and SMS messages to your new members that hit the right notes right from the start of their new membership with you.
With in-built marketing automation technology, Smart Messaging, Xplor Gym lets you create triggers. So, you send the right message, at the right time, to the right member – from onboarding and beyond. Go further than a simple welcome message with a series of triggered onboarding emails and SMS messages.
Plus, create well-timed promotional offers for new members. Showcase bolt-ons that will enhance their membership. Offer guest passes. Run referral programmes. Sell appealing merchandise and products. Promote these in personalised, targeted marketing campaigns sent straight from your software.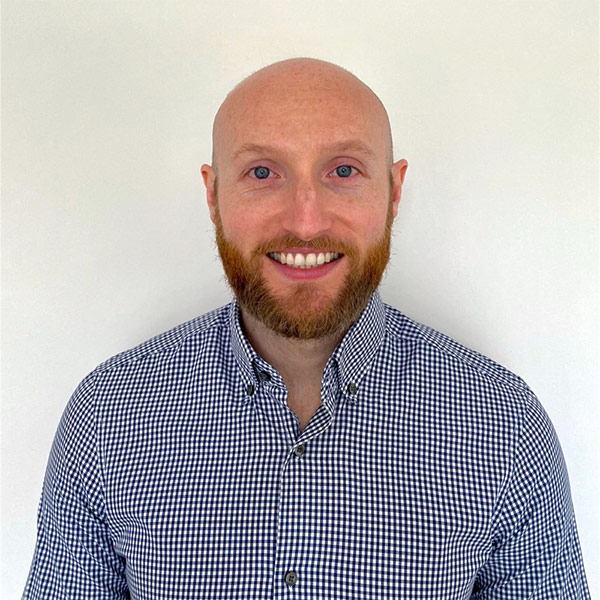 I appreciate how simple and effective Xplor Gym is – it's not over complicated and gives us the functionality we need to succeed. It's easy to learn, new staff members have completed the basic training in 10 minutes on their first shift.

I'd recommend Xplor Gym to other gym operators because of how simple it is. It has everything you need without unnecessary complication.
Luke Tyler, Head of Health and Wellbeing Services

Read customer story
Software from a trusted partner
Want to ask a question?
We're here to help. Get in touch to speak to a gym sales & management expert.
Recommended resources for you
Ready to work smarter not harder?
Request a Demo - SF
Book your demo to see Xplor Gym in action with a personalised walk through.