Gym management, simplified
Xplor Gym is built for gyms and health & fitness clubs of all shapes and sizes – from independent gyms to multi-site and franchise operators. Our all-in-one solution has all the gym software features you need to manage your fitness business. And it's future-ready and designed for growth to help you thrive.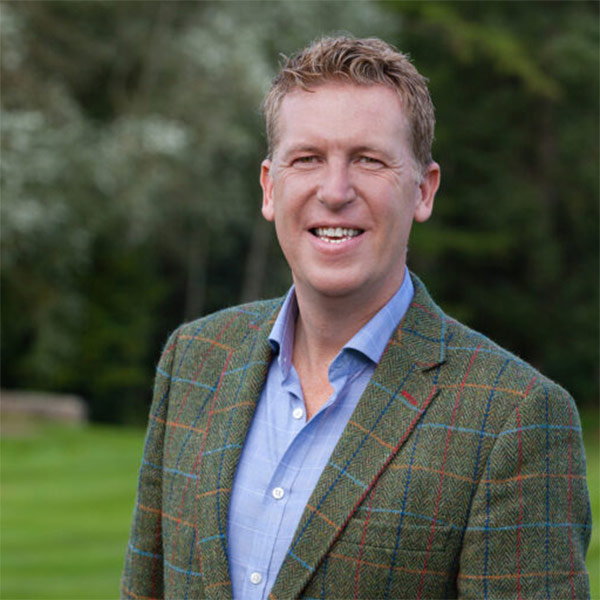 We wanted a solution that would be fit for purpose now and in the future. A solution that would tick all our boxes. And let us operate our way, creating exceptional fitness and wellbeing experiences for members and guests.
Keith Pickard, Golf, Health Club & Spa Director

Read customer story
 Flexible gym management software features that power growth
Focus on delivering exceptional member experiences, with a superior club management software solution that has all the features you need and more.
Gym software features & tech that help you stay ahead
Outdated technology can hold you back and leave you missing the features you really need. Xplor Gym is different. When you choose Xplor Gym, you choose a faster, more responsive, and easier to use best-in-class solution. One with all the gym management software features you need now and for the future.
You'll have everything you need to get back more time, keep members motivated, and grow your business. No compromising.
Flexible features, technology and integration help you keep ahead of the crowd. And build a solution that's customised to your business. Anything but one-size-fits all, with Xplor Gym you can build your ideal value proposition, stand out, and bring on new revenue streams fast.
Recommended resources for you
Ready to work smarter not harder?
Request a Demo - SF
Book your demo to see Xplor Gym in action with a personalised walk through.