Think bigger, go further
You need software that works as hard as you do. Software like Xplor Gym. With everything you need to run your business in one place – member management, access control, payments, marketing, and much more. Completely configurable for your unique business proposition.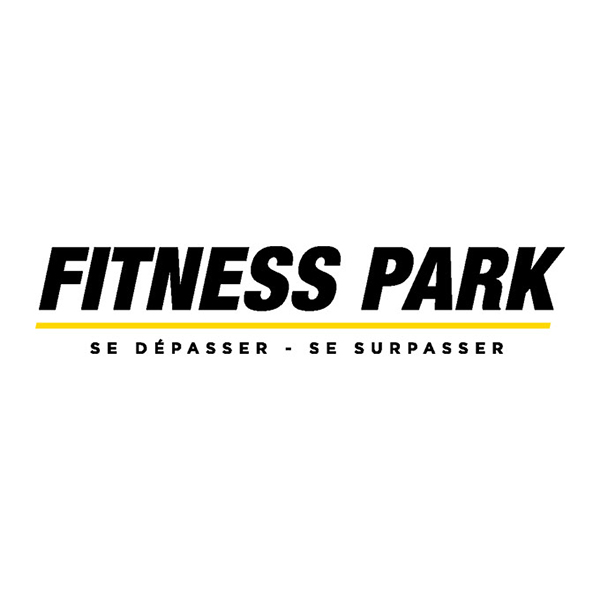 Before adopting Xplor Gym, Fitness Park was operating with disparate software in each gym and old architecture. We didn't have a single view of how our sites were operating, couldn't offer customers a seamless mobile booking experience, or consistent levels of service across our gyms. Employees had to spend a lot of time reconciling data from different sources for reporting, doing manual tasks like data entry/processing gym access/payments, rather than focusing on engaging with members.
Thomas Mendonça, Director General Digital and Innovation
Multi-site & franchise gym management, simplified
Build a multi-site fitness business that stands out for all the right reasons
Scale your fitness business with a software partner that works as hard as you do. Create a member experience that inspires loyalty. And adapt to new trends and changes fast with flexible technology. Get all the features you need to thrive.
Best-in-class technology for multi-site operators
Want to stand out in today's competitive landscape? You need to deliver exceptional member experiences, retain the best staff, and to operate with unparalleled efficiency.
You need a fast and responsive, yet simple, management software platform that disrupts the status quo. Xplor Gym will help you engage more members for longer, keep your team happy, and realise operational efficiencies.
Grow and adapt quickly, with a digital SaaS solution built with an API first approach. Integrate with market leading partners including Technogym, EGYM, Gympass and many more. Build completely customised experiences for your members so your chain stands out.
Ready to grow your business without barriers? We're ready to help.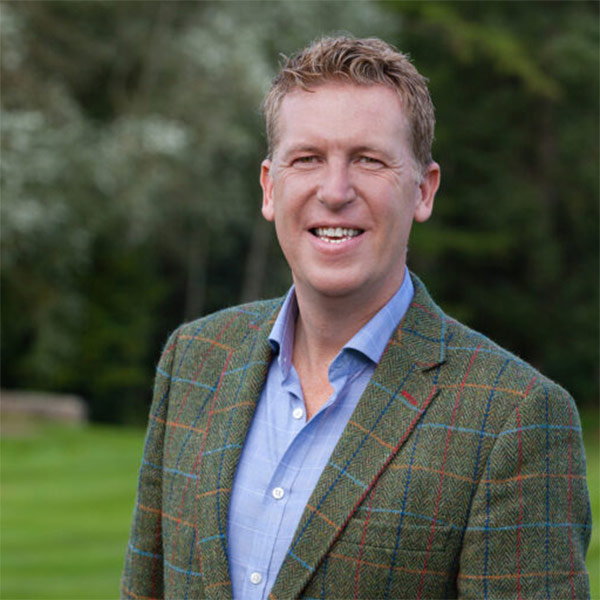 It was imperative for our business to take a phased approach to onboarding and go live. This started with launching Xplor Gym at a pilot site, before rolling out gradually across all 18 sites. We engaged key stakeholders from across our business in the project right from the start. This helped us build a solution that fits our unique needs.
Keith Pickard, Golf, Health Club & Spa Director

Read customer story
Say hello to your new management software partner
Want to ask a question?
We're here to help. Get in touch to speak to one of our multi-location and franchise gym management experts.
Recommended resources for you
Ready to work smarter not harder?
Request a Demo - SF
Book your demo to see Xplor Gym in action with a personalised walk through.