Powerful gym marketing automation
Communications matter. If you want to grow your business, you need to effectively engage and retain members. As an all-in-one gym management solution, Xplor Gym gives you the tools you need to succeed all in one place.

Automate, schedule, and send personalised email and SMS messages to your members throughout their journey with you. Optimise onboarding with well-timed messages during those crucial first weeks. Identify and re-engage members at-risk of cancelling to increase retention.
Customers love Xplor Gym...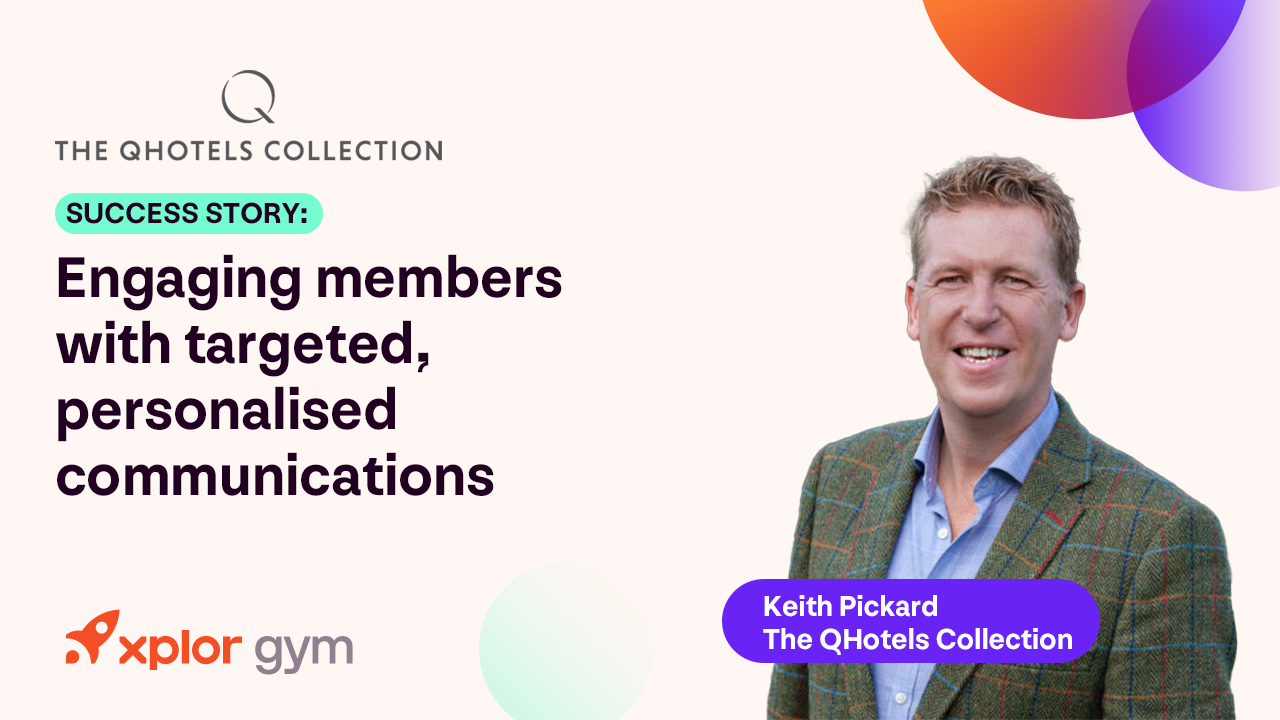 Targeted, personalised marketing communications
Elevate your club with stand-out gym marketing software
Combining powerful marketing automation tools with best-in-class technology, Xplor Gym takes the hard work out of engaging and retaining your members.
Automated, triggered messages
Trigger the right message at the right time
Smart Messaging is Xplor Gym's intuitive in-built marketing automation tool. It lets you send personalised email and SMS messages throughout the member journey.
Create triggers to send the right message, at the right time, to the right person. Set up triggers and messages to automatically send at key times including:
Onboarding – welcome new members to your club with all the information they need to get off to a successful start
Booking reminders – remind members to re-book their favourite classes and sessions with you
Birthdays and anniversaries – wish your members a happy birthday and celebrate milestones they meet with your club
Other essential communications – for example, password resets, booking confirmations, no-show alerts, missed payment notifications, and more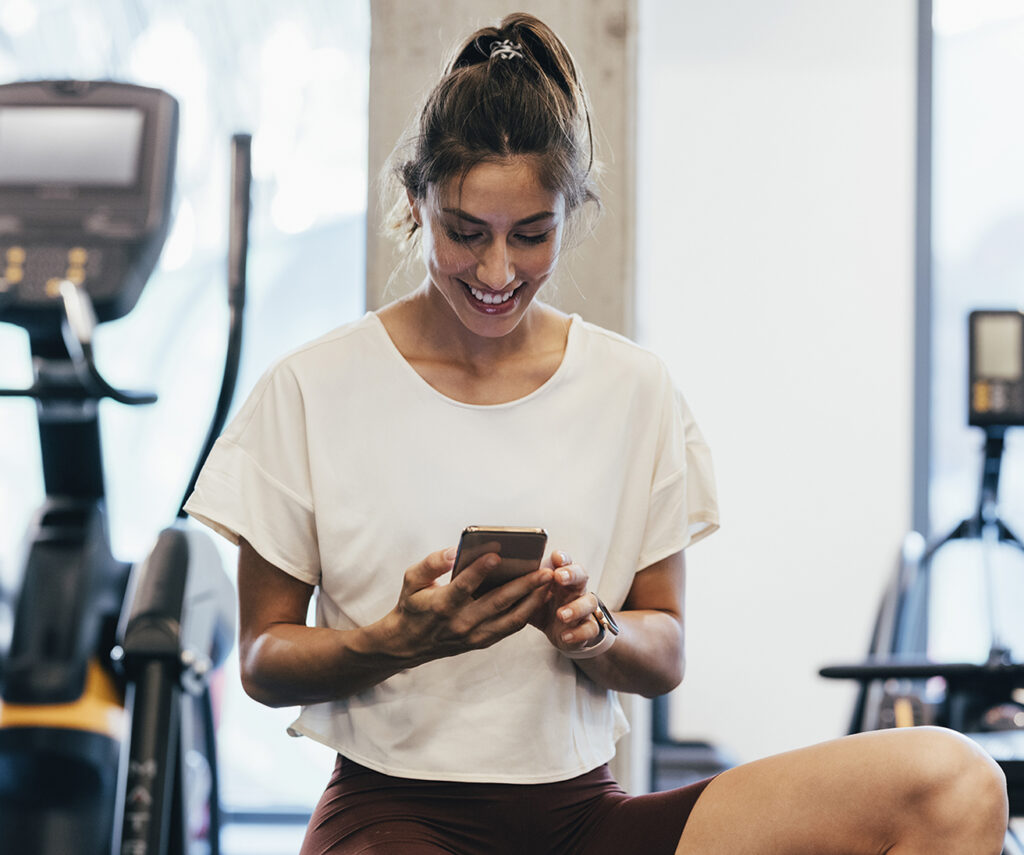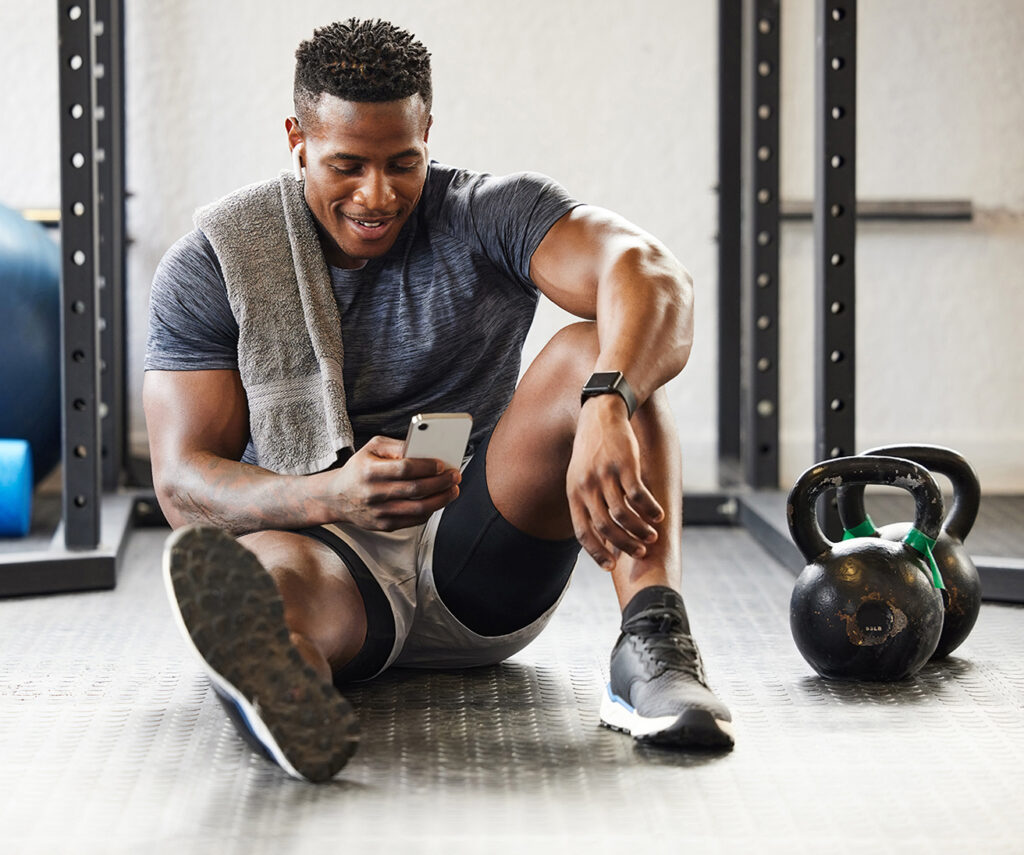 Segmentation & personalisation
Send targeted, personalised email & SMS messages
Your marketing is more powerful when it's personalised to each individual member. Segment members into target groups based on demographics, preferences and more. All using your gym marketing software.
Create one-off and automated marketing campaigns for target groups. So, your messages always resonate with members.
Plus, use merge fields to personalise your messages for each member. Increasing open and response rates. Delight and inspire action.
Promotional campaigns
Run engaging promotions that drive revenue
A well-timed promotional offer will help your business increase revenue. Xplor Gym makes it easy to promote your offers to members and prospects with email and SMS messages.
Set up promotion codes. Create bolt-ons to enhance memberships. Offer bundle packages for classes and other sessions. Sell merchandise and products that your members will love.
Offer members guest passes to bring a friend. And create referral campaigns, to take advantage of word-of-mouth marketing. All driven by your loyal members.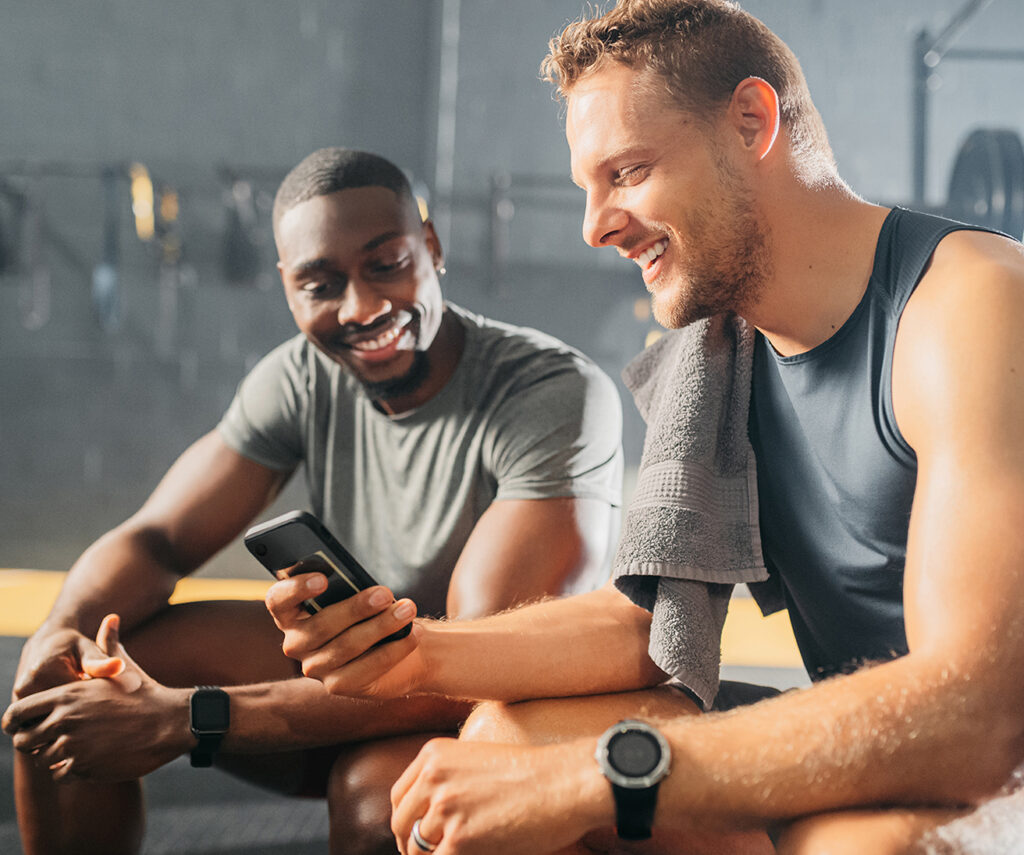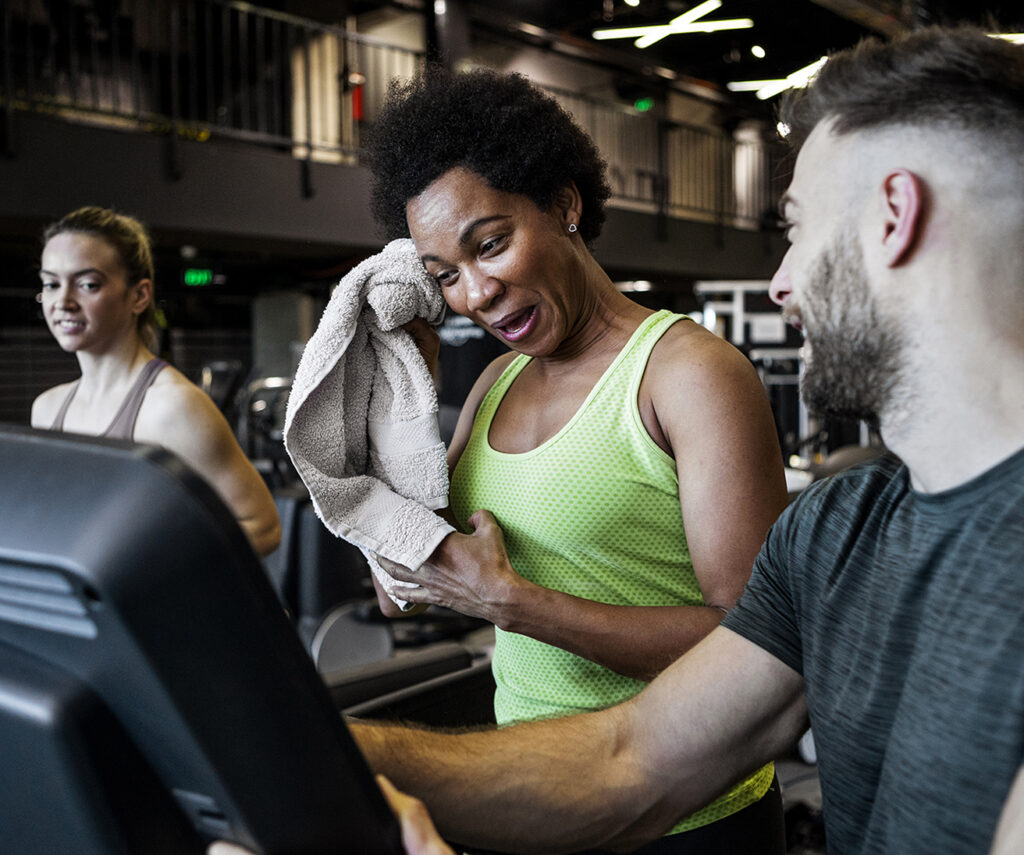 Retention tools
Identify and re-engage at-risk members
Increase retention rates by re-engaging members who are at risk of cancelling soon.
All your member data is in one place with Xplor Gym. So, it's easier to identify members who show signs that they may cancel soon.
Create targeted re-engagement strategies for at-risk members. Use your gym retention software to automatically send personalised email and SMS messages. Engage members and get them back on track fast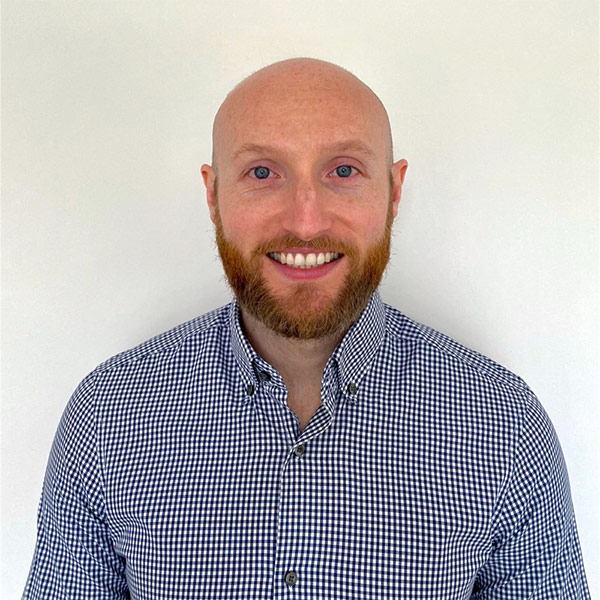 Constant communication and being able to ask any questions that come up is vital when moving to a new solution. The biggest positive was how fast the Xplor team responded to questions, concerns, and issues. Everything was addressed and resolved quickly. We were given clear dates and details of what would happen. From signing the contract, we were able to switch quickly and were never left waiting.
Luke Tyler, Head of Health and Wellbeing Services

Read customer story
The expertise you need to succeed
Want to ask a question?
We're here to help. Get in touch to speak to a gym marketing and retention expert.
Recommended resources for you
Ready to work smarter not harder?
Request a Demo - SF
Book your demo to see Xplor Gym in action with a personalised walk through.