Software with embedded payments
Successfully collecting membership payments is essential to the success of your gym or fitness club. You need revenue to cover operating costs and achieve profit. Yet, billing is time consuming to get right.

Xplor Gym features embedded fitness club billing software that takes all the hard work away from you. Increasing collection rates and revenue. Plus, we can even handle your members' billing and payments queries for you.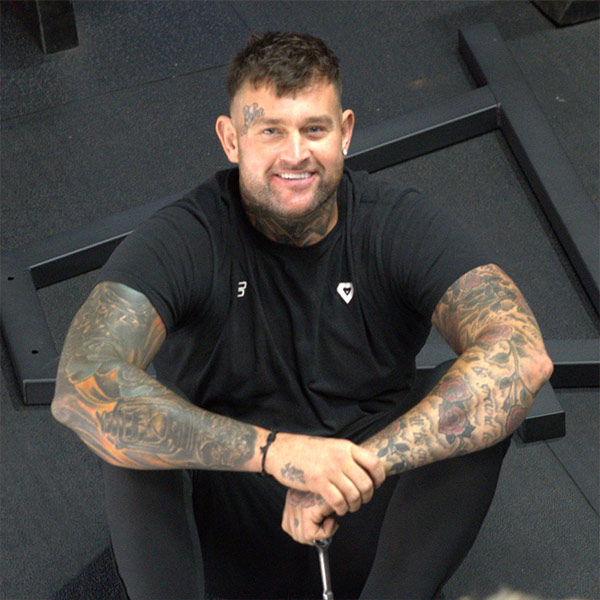 We needed an all-in-one solution that could handle all member billing for us now and in the future, as well as general member management and marketing.
We would spend hours a day reconciling and manually processing payments. Our collection rates needed to be better.
We needed a system that would automate these processes and improve efficiency and collection success.
Mike Garner, Director

Read customer story
Membership payments without the heavy lifting
Best-in-class gym billing software with the  flexibility you need
Create a seamless payments experience for your members. And free your team from the burden of managing billing and Direct Debits with Xplor Gym. Get flexible billing and payments features within your software that let your business thrive.
Embedded payments
Manage payments straight from your software
As an all-in-one gym management software solution, Xplor Gym has embedded payments. So, you get software and payments from one partner. With all processing and reconciliation work managed for you.
You'll have billing handled within your software. That means you'll see real-time member payment information and can reconcile payments. No switching systems, no discrepancies.
Automate your Direct Debit collection process with a set and forget schedule. So, you reliably collect membership payments with ease. Keep members coming back, keep revenue coming in.
Plus, get all the payment information you need to serve members. Always complete and up to date.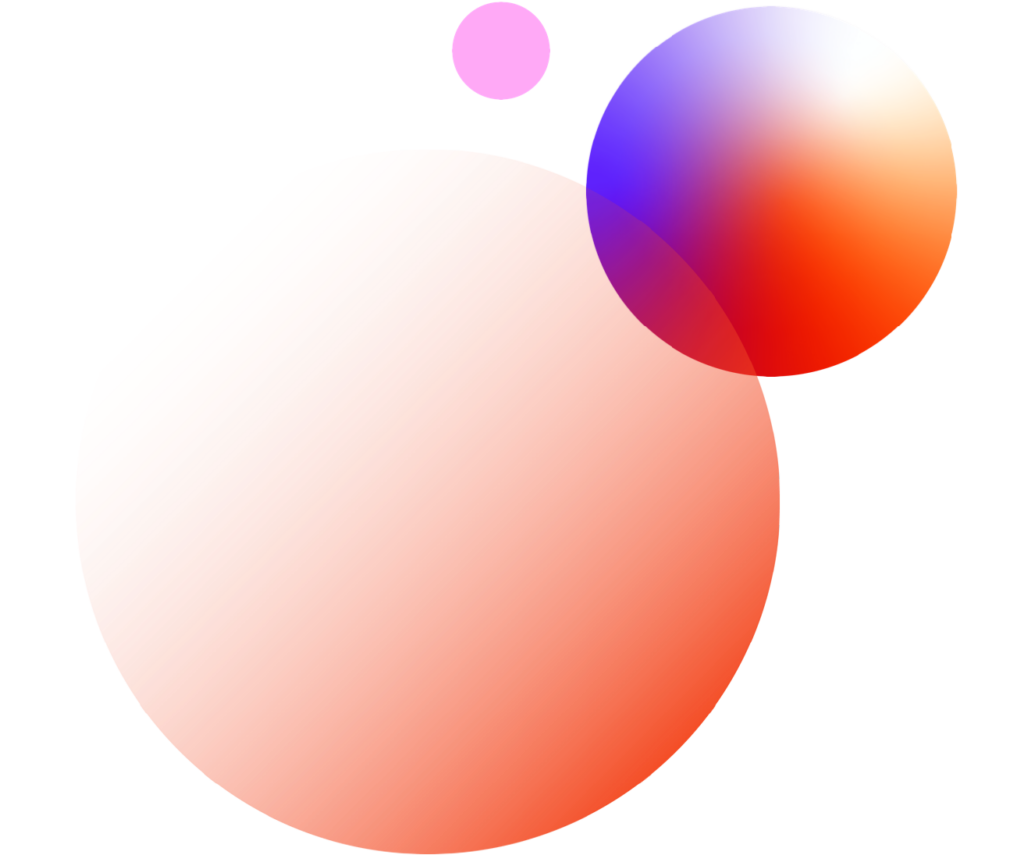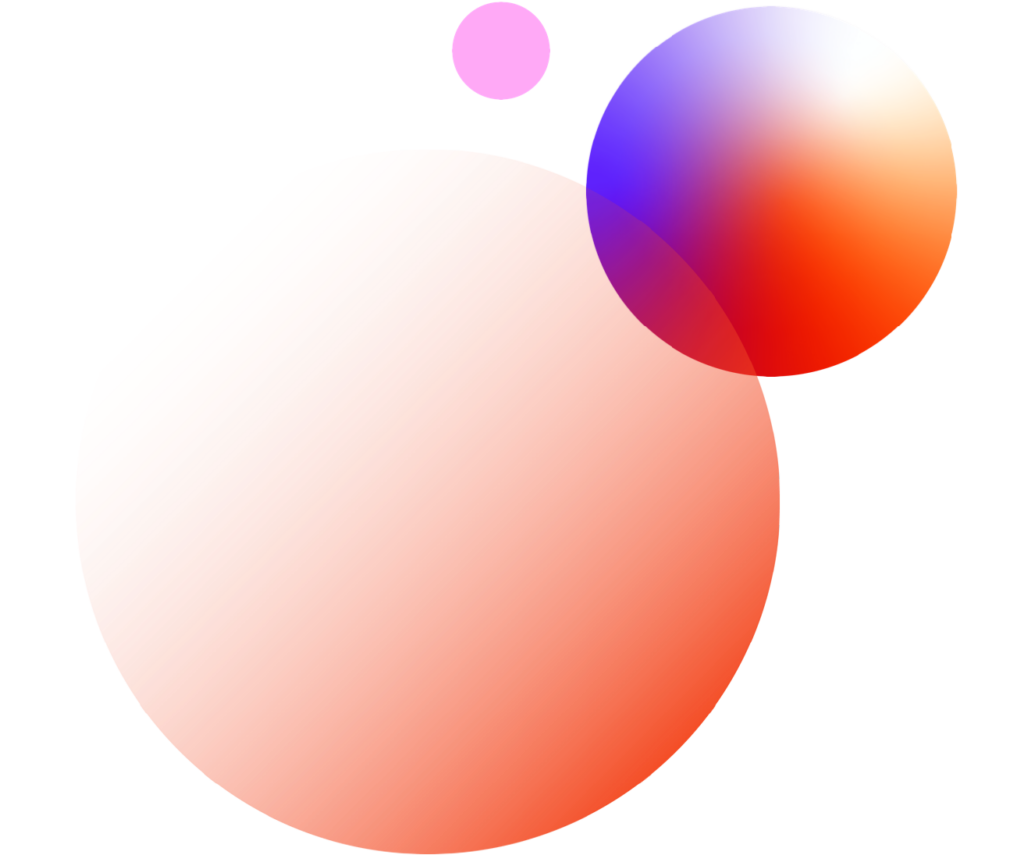 Scheduling & processes
Increase collection rates and revenue
Set up flexible billing schedules to suit your business and your members. Set the right timing to maximise collection rates and control your cashflow.
Reduce the risk of missed payments with more payment date options. Plus, gain a full month's payment upfront from every new member. Eliminating pro rata payments too – removing a barrier to joining.
Remove the burden of chasing missed, bounced and overdue payments from your team. And improve your collection success rate with our proven processes following up for you.
Pricing & promotions
Stay in control of packages, pricing, and promotions
Be in control of membership packages, pricing, and promotions with Xplor Gym. Create new packages and set up pricing straight from your gym billing management software.
Create promotional offers and discounts across your membership packages and business. So, you can take advantage of marketing opportunities to drive sales and retention.
Plus, encourage add-on purchases and take one-off payments (like joining fees) with ease.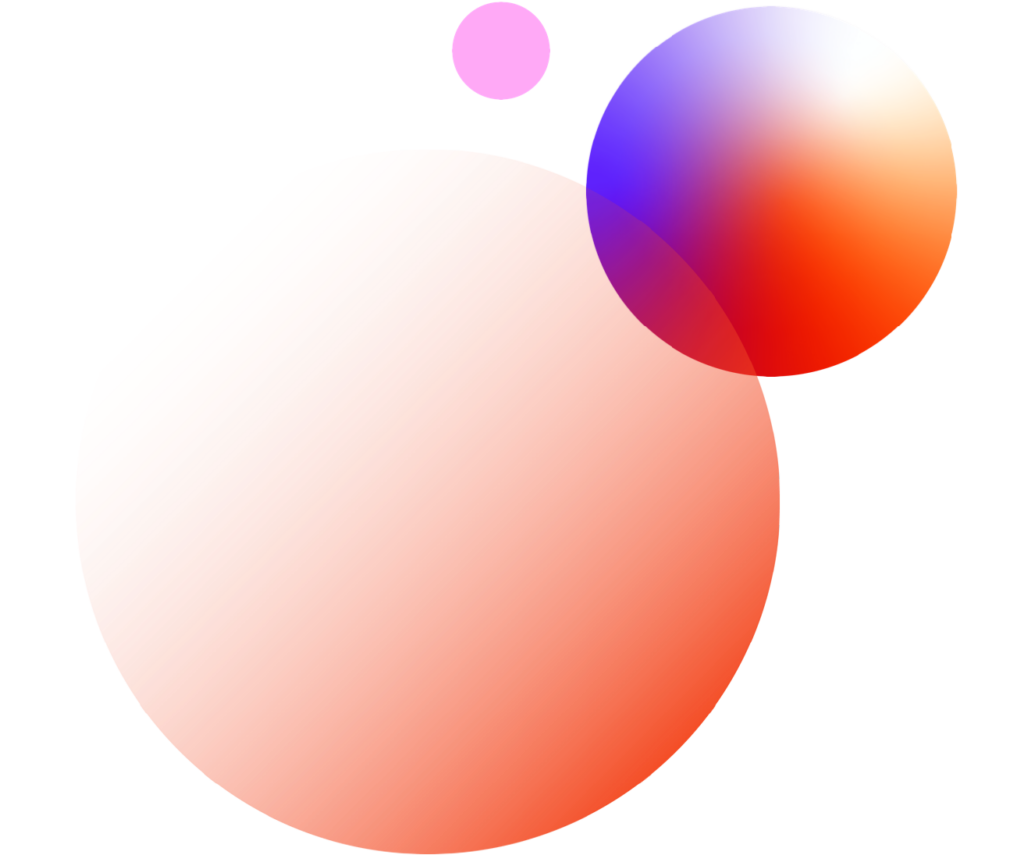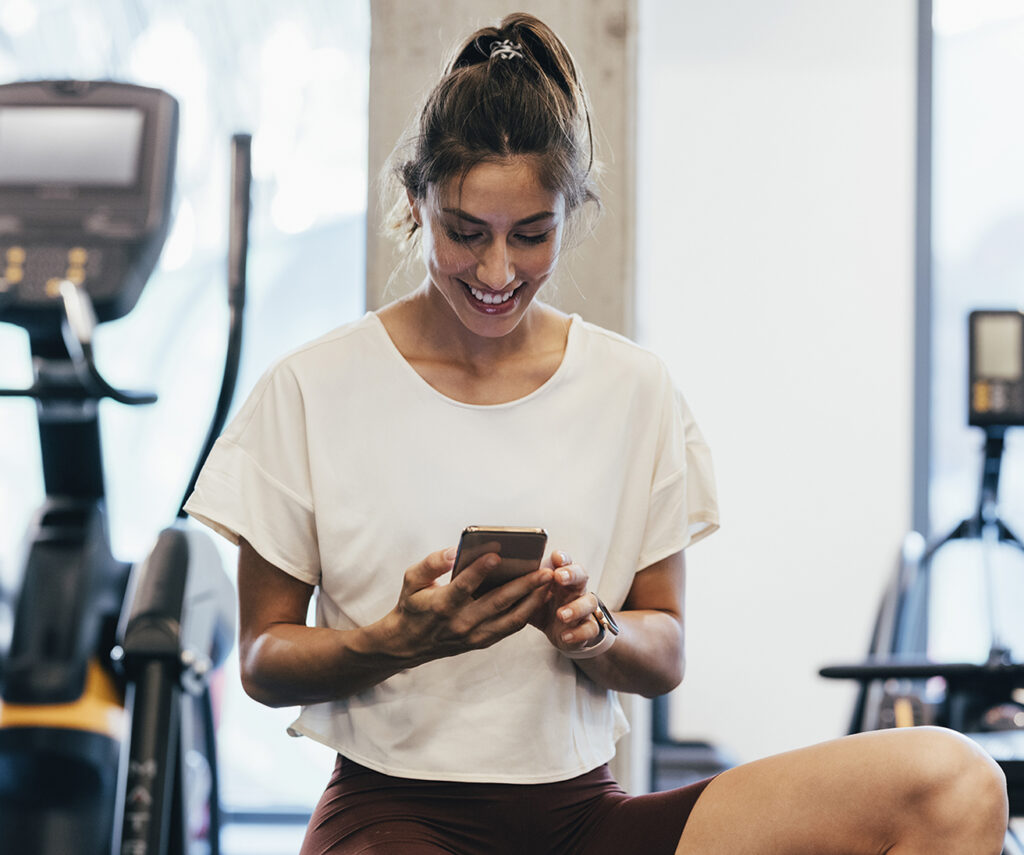 Contact centre
Focus on running your business
Cut time spent answering billing and membership payment queries. With our payments technology and team on your side, you'll be free to focus on running your clubs.
Make it easy for members to manage and catch up on payments online or through our UK-based contact centre team. Our customer service specialists are available to help via telephone and email. And take a personalised approach to meet the needs of your business and members.
Payments can be an emotive topic. Our experienced team is there to handle any difficult conversations for you. Taking an empathetic approach, we drive positive outcomes to keep members satisfied, increasing retention for your club
Reporting
Accurately report on and forecast revenue
Xplor Gym always gives you real-time, complete payment information for reporting and forecasting. A perk of having fitness centre billing software in your club management system.
Understand collection rates and make forecasts for future months. Spend less time generating lots of reports, and more time making decisions. No reconciling data from different systems.
Spend more time doing what you love, leaving your gym billing software to handle billing for you.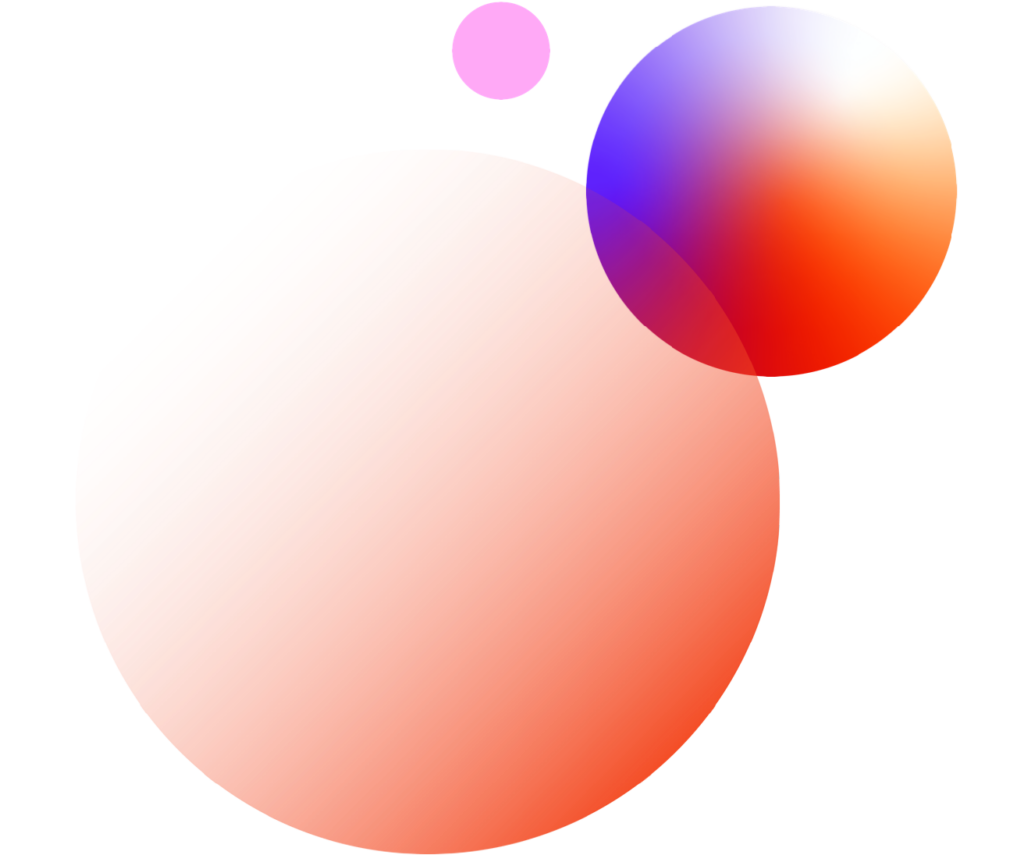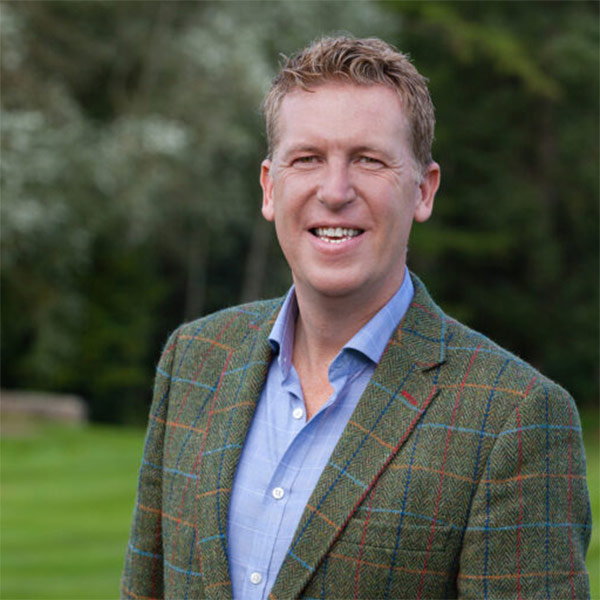 Xplor Gym's end-to-end approach to project management has been first class, from implementation to data management and everything in between. We now have a solution that's best-in-class for both our team members and members alike.
Keith Pickard, Golf, Health Club & Spa Director

Read customer story
Make Xplor Gym your software & payments partner
Want to ask a question?
We're here to help. Get in touch to speak to a gym billing and management expert.
Recommended resources for you
Ready to work smarter not harder?
Request a Demo - SF
Book your demo to see Xplor Gym in action with a personalised walk through.