The QHotels Collection is a selection of 20 four-star hotels and resorts across the UK, including 18 health clubs. Watch to see why the hotel group partnered with Xplor Gym for a best-in-class software solution that lets the multi-site operator focus more on members and less on admin.
Held back by admin-heavy, tedious technology
The QHotels Collection set out on a search to find a superior health & fitness club management system. The hotel group couldn't focus on serving and engaging members in the way it wanted because they had to focus on software that created more admin work than it took away.
Basic tasks were complex and confusing. Member engagement and retention tools were missing. Even basic communications and operational tasks were time consuming and complicated.
"We needed a best-in-class health club management software solution. We were faced with a very admin-heavy system that was convoluted for both The QHotels Collection team and our members to use.

We wanted a solution that would be fit for purpose now and in the future. A solution that would tick all our boxes. And let us operate our way, creating exceptional fitness and wellbeing experiences for members and guests."

Keith Pickard, Golf, Health Club & Spa Director at The QHotels Collection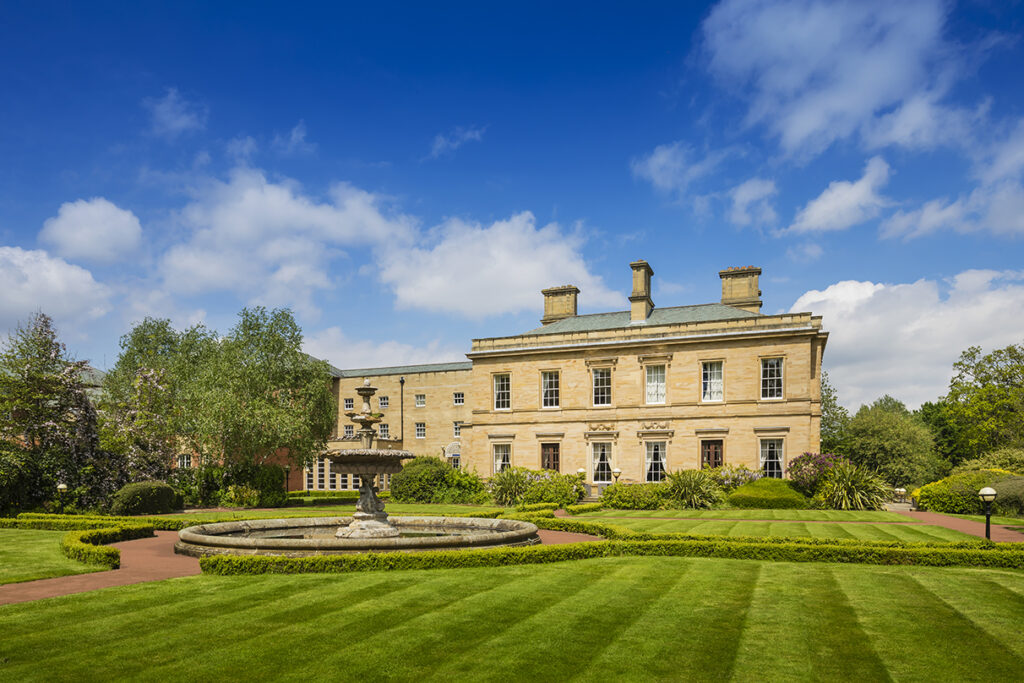 Working collaboratively & methodically to go live across 18 sites
After a thorough review of the available software options, The QHotels Collection chose to partner with Xplor Gym. With best-in-class, highly customisable health & fitness club management software, Xplor Gym meets and exceeds the operator's needs.
The QHotels Collection team was reassured by the approach and expertise that Xplor Gym brings as a partner. The software was first rolled out to a pilot site. It was trialled and fine-tuned at one location first before rolling out across all sites.
The multi-site operator is now live with Xplor Gym across 18 sites and has:
Automated tedious tasks, freeing teams to focus on engaging members
Created a better digital experience for members with easy self-service
Introduced a superior software solution with the flexibility needed to thrive
"It was imperative for our business to take a phased approach to onboarding and go live. This started with launching Xplor Gym at a pilot site, before rolling out gradually across all 18 sites. We engaged key stakeholders from across our business in the project right from the start. This helped us build a solution that fits our unique needs.

By partnering with Xplor Gym, we benefited from a strong project management team, regular meetings, and a highly collaborative, flexible approach to onboarding.

Xplor Gym's end-to-end approach to project management has been first class, from implementation to data management and everything in between. We now have a solution that's best-in-class for both our team members and members alike"

Keith Pickard, Golf, Health Club & Spa Director at The QHotels Collection
Article by Xplor Gym
First published: 05 April 2023
Last updated: 16 October 2023