Run your classes your way
Your members love your fitness classes. Give them a fitness booking experience they'll love too with fitness booking software from Xplor Gym. Plus, your team will love it too!

Xplor Gym features gym and fitness class management software that lets you run classes your way. Scheduling is fast and easy. Seamlessly display timetables on your website. Let member's book online using any device. And effectively market your classes to increase uptake.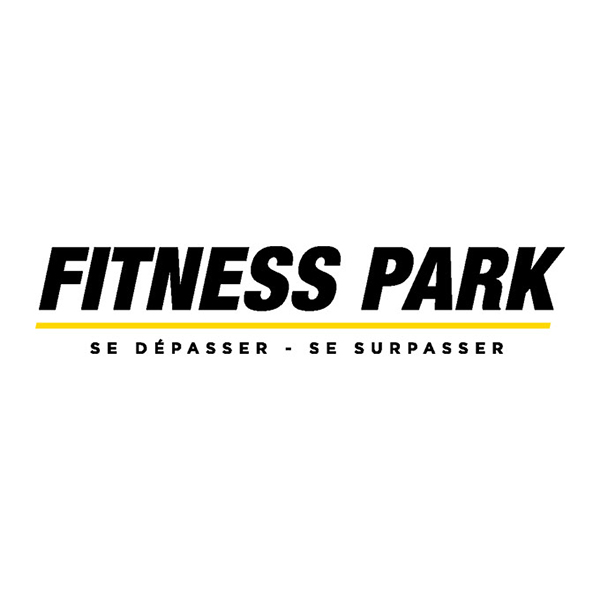 The ROI has been amazing. Members are very happy, we're seeing more upsell opportunities on our new boutique fitness programmes, and also from the differentiating value-added features we've adopted (like mobile/app bookings and real-time capacity management) to help us deliver a better Fitness Park experience to our customers.
Thomas Mendonça, Director General Digital and Innovation
Flexible fitness class scheduling & bookings
Superior gym booking software with standout features
As best-in-class gym management software, Xplor Gym, has all the features you need. So managing classes and activities is easier than ever. Schedule classes fast. Add your timetables to your website. Make booking easy on any device. And reduce dropouts to grow class attendance.
Scheduling
Schedule classes and activities faster
Creating and scheduling fitness classes and activities is straight forward. All thanks to Xplor Gym's easy-to-use scheduling and calendar layout. Multi-site club operator? Choose to create a class or activity, then roll it out to all or selected sites automatically.
Set your own booking rules to suit your club and memberships. Set limits around the number of bookings per day, week, or month. Control the types of memberships that can book certain classes and activities. Create and manage waitlists. Manage cancellation rules.
Get live information on member access and attendance. Fully integrated access control within gym class scheduling software aids powerful reporting. And that means more data for up and cross sell too.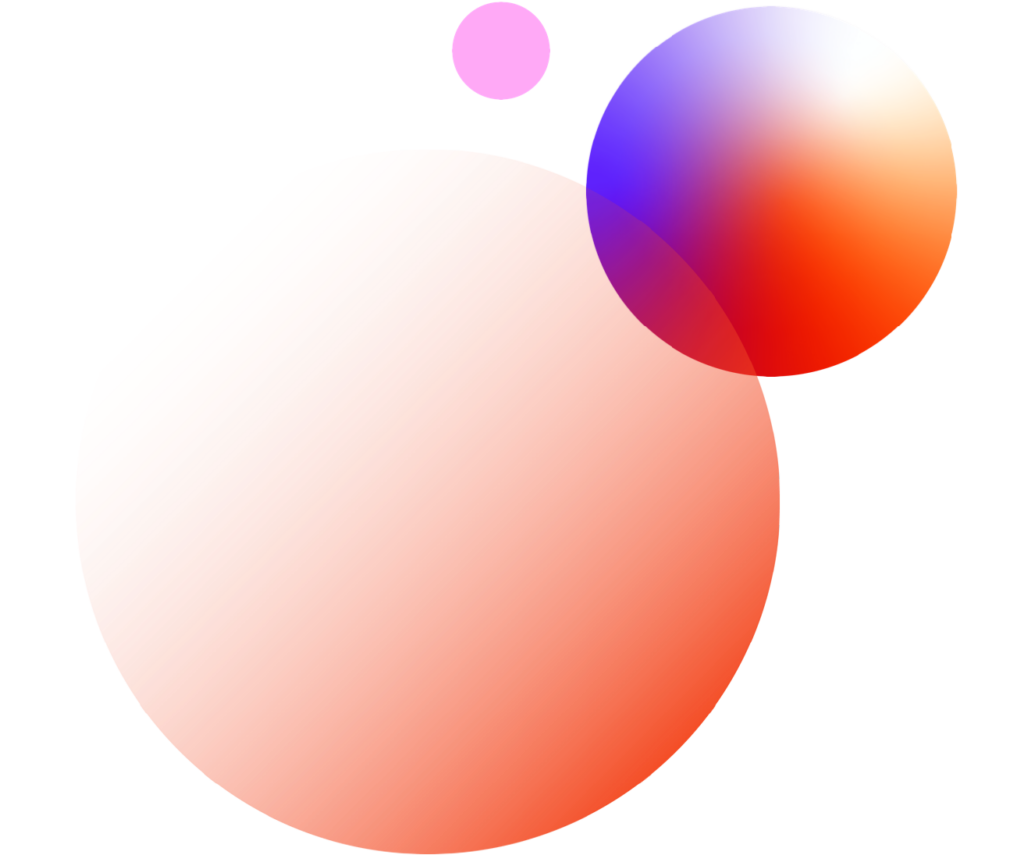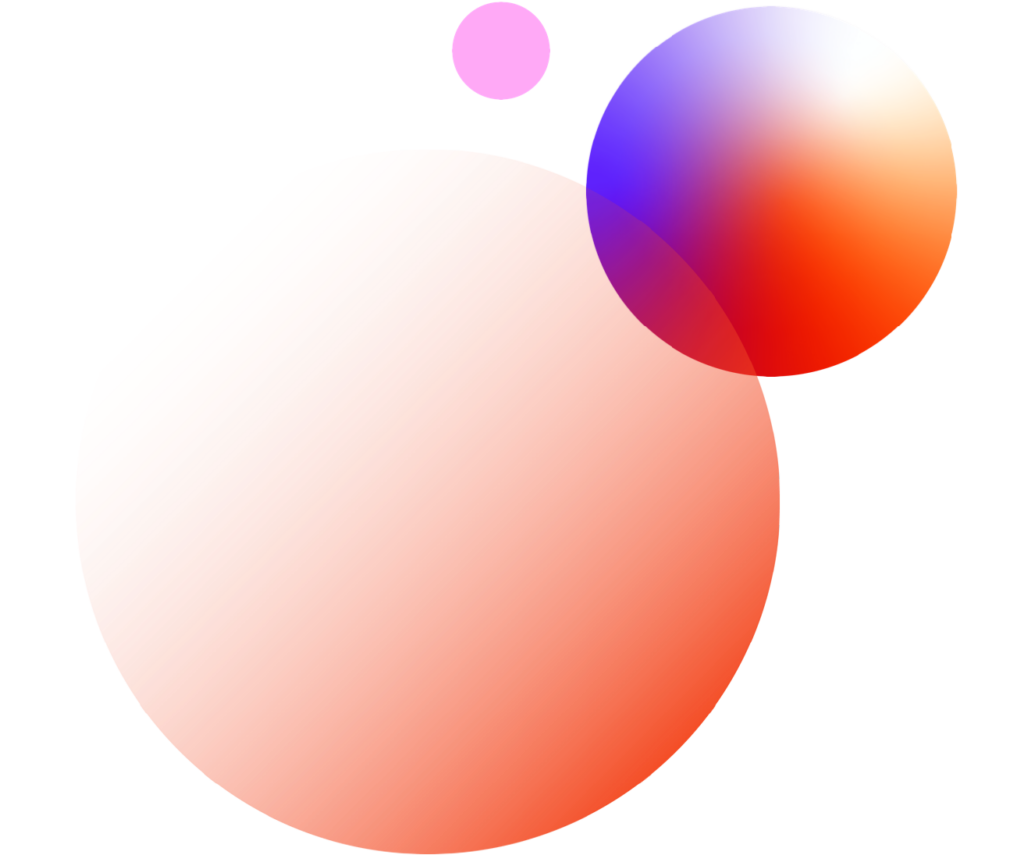 Bookings & timetables
Easy bookings for members
Clearly display your timetable on your website – completely in your branding. So, your members can quickly find the classes they want to attend.
Make booking simple too. No phone calls or emails. Simply let members book using their chosen device with an intuitive online booking system.
Plus, as Xplor Gym lets you create waitlists, once popular classes hit capacity, fewer members will miss out on their chosen class. Members simply join the wait list. And if a space becomes available the next member in line will automatically be notified that they've got a space.
Pick a spot
Create a boutique fitness experience for members
Give members even more control with the option to choose a specific bike, mat, or space in your fitness classes.
Much like many boutique fitness studios, Xplor Gym booking software can be configured to give members a perk they won't get at other clubs. Whether they have a favourite spot or are a first-time attendee, members get more control over their class experience.
For indoor cycling and other group fitness classes, use the intuitive modelling functionality to map out your studio. Creating a customised class seating plan.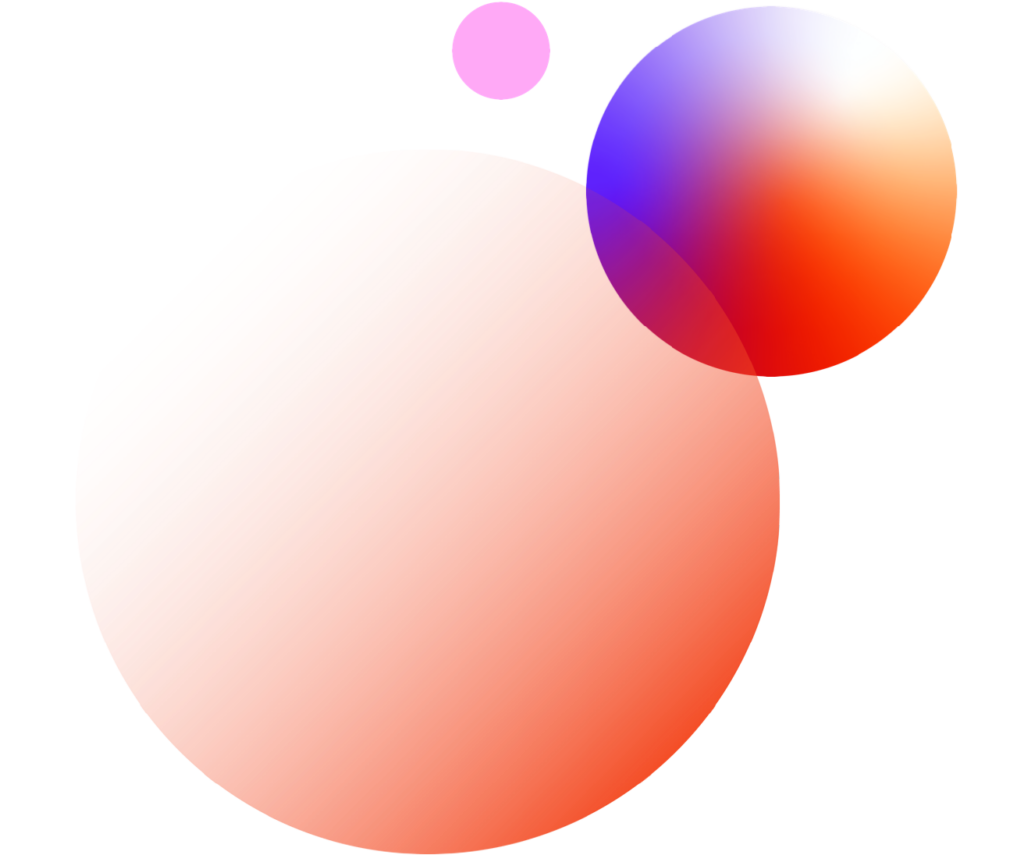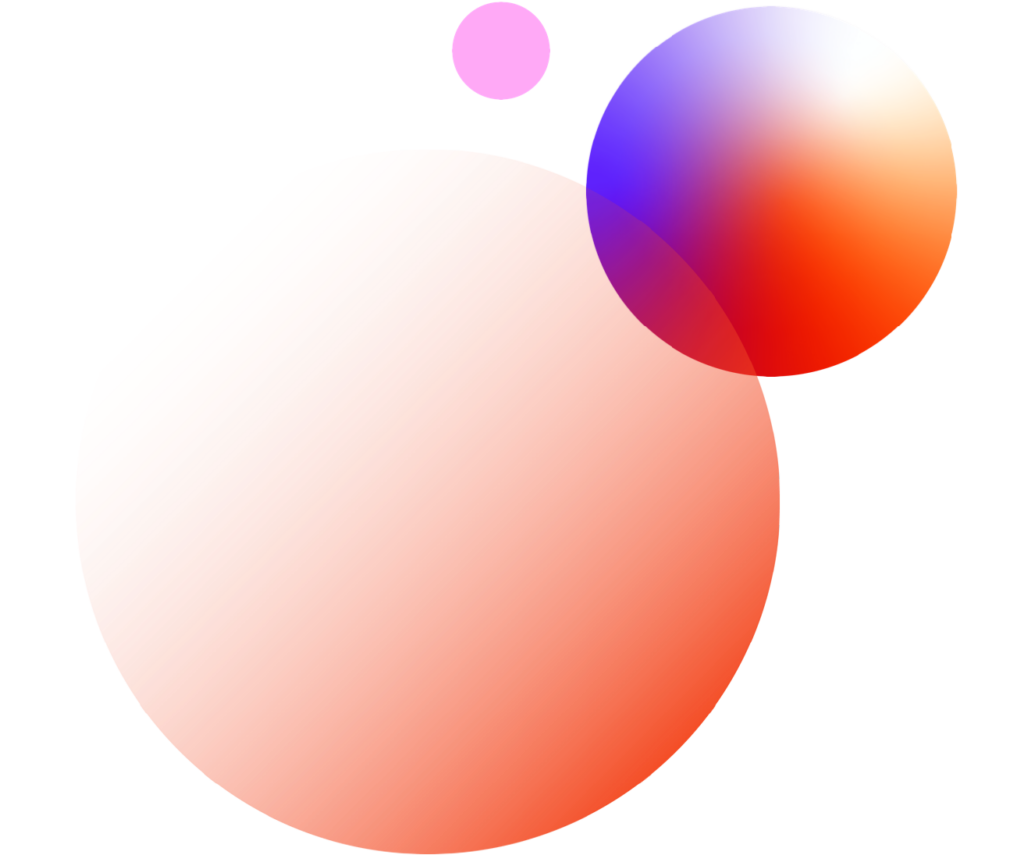 Sales & marketing
Drive business growth through your classes
Now more than ever your members want more flexibility over their membership. That's why Xplor Gym is so much more than fitness booking software. Create bolt-ons that let members upgrade to access classes and other activities.
Plus choose to sell class bundles, encouraging pay-as-you go members to attend more classes without having to pay each time. Use your software to automatically track bundle usage.
Send personalised, targeted email and SMS messages straight from your software. Promoting the right classes to the right members. Plus, help members keep up the momentum after attending a class. Send triggered messages to encourage rebooking.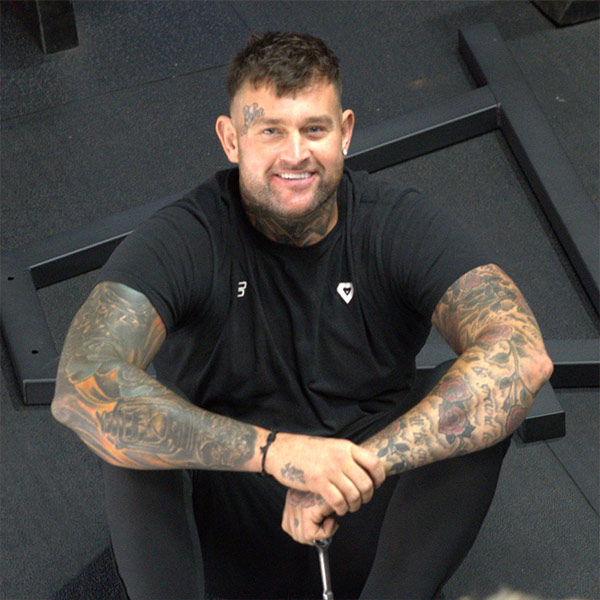 Xplor has a team that is second to none. They make themselves available to help when we need. The aftercare team goes above and beyond every single time for us. Xplor Gym is a true partner, not just a software supplier. The Xplor Gym team works alongside us to ensure we are set up for success.
Mike Garner, Director

Read customer story
Gym management experts you can rely on
Want to ask a question?
We're here to help. Get in touch to speak to a gym management expert.
Recommended resources for you
Ready to work smarter not harder?
Request a Demo - SF
Book your demo to see Xplor Gym in action with a personalised walk through.