Exceptional member onboarding = Higher retention rates
Nail new gym member onboarding
Want to turn a new member into a loyal one? Your gym member onboarding process is crucial to success. It should make members feel at home with you, heard, and empowered to work towards their goals
This journey should extend beyond the in-person experience to include targeted, timely use of email and text messages at key milestones.
We've taken the hard work out of identifying and writing these messages.
This playbook has been developed with gym management experts, including Guy Griffiths the industry's leading authority on member retention and founder of GGFit. It's packed with the tools you need to create (or refresh) your onboarding journey:
Find out the ingredients that create a successful journey
Know what to send & when
Get 20+ ready-to-use email & SMS templates for each point in the journey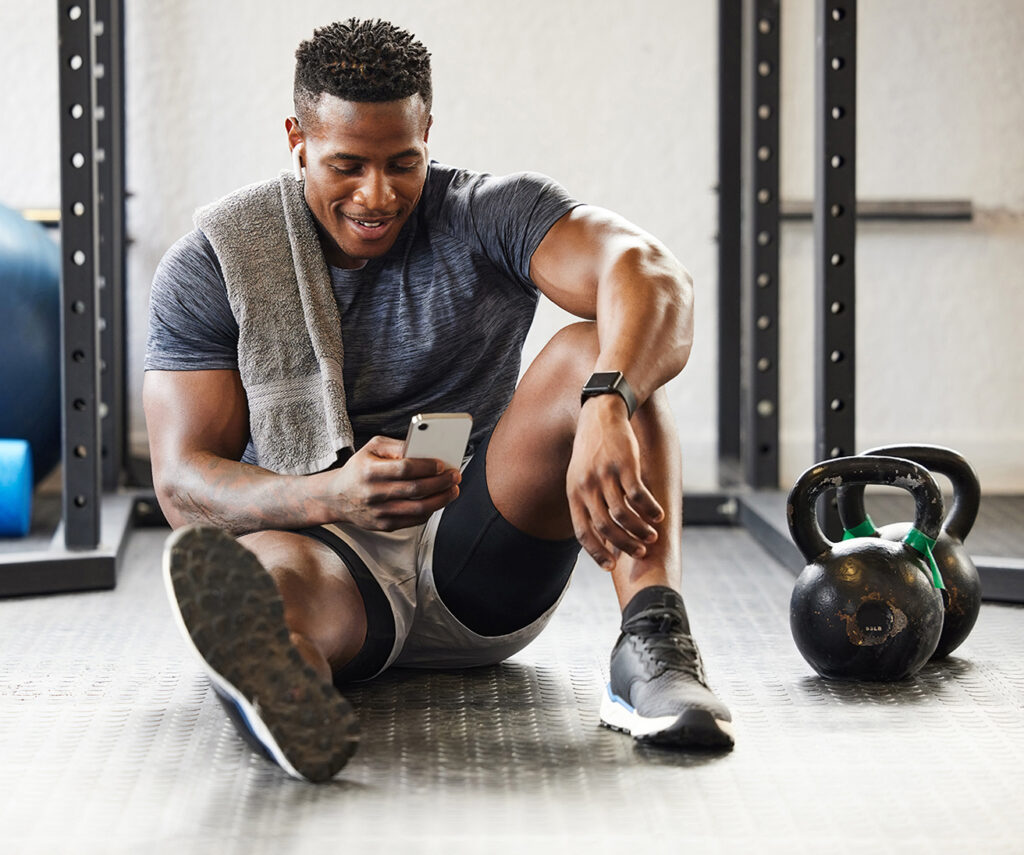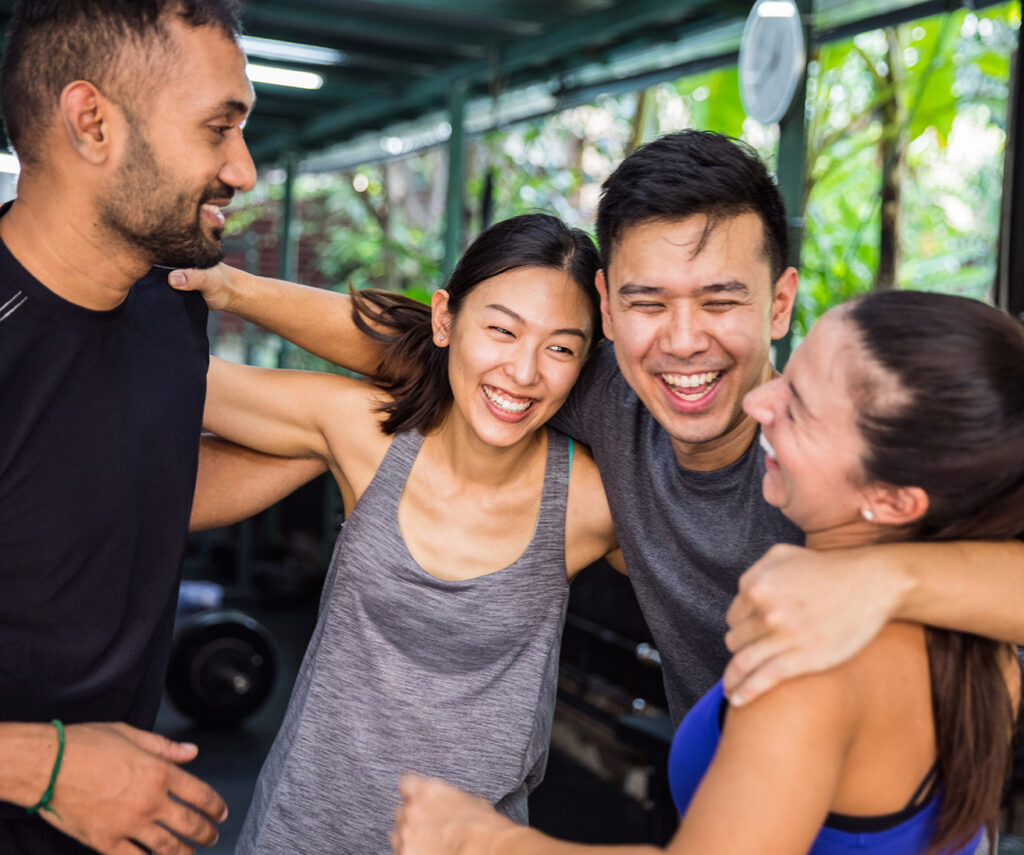 What makes a successful new gym member onboarding process?
Success is individual. Onboarding should focus on key points in a member's journey.
In this Successful New Gym Member Onboarding playbook, we cover the factors that make a successful new member onboarding process including:
Helping members establish realistic, achievable goals
Segmenting to increase relevancy
Consistently asking for regular feedback
Educating members on key health and fitness topics
Creating an inclusive and social space
Offering follow up assessments and programmes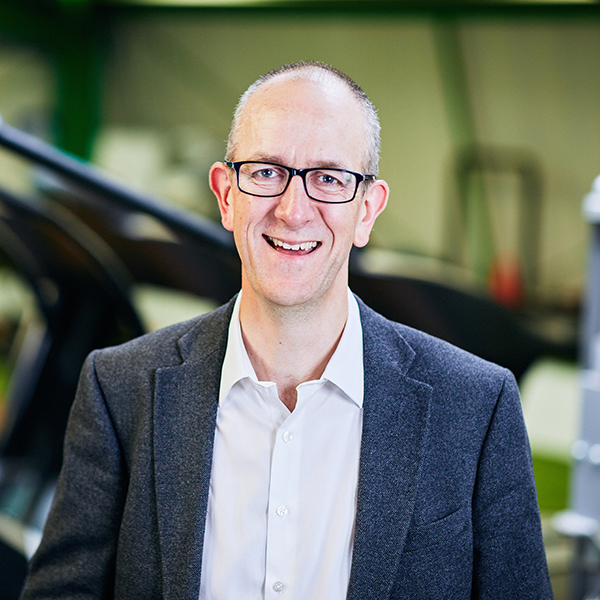 The best method of member engagement is a conversation, either face-to-face, or over the phone. However, with staff resource at a premium, messages (email & SMS) can help to shape the conversations of a member journey. Sometimes, for certain (low risk) members, they can replace interactions, or can be a prequel or follow-up to a face-to-face interaction or call.

Make your messages conversational for the best effect, and look out for responses and replies (what's your reply to email address or SMS number?) There's nothing more annoying than a reply message that disappears into the digital ether.

Timely, triggered messages can mean that no member gets left behind, but when a member is high risk, it's usually time to pick up the phone. Nine times out of ten an absent member will thank you for the call and blame themselves, or people who left negative feedback will apologise.
Guy Griffiths, GGFit
Get all these essential onboarding communications and more
The Successful New Gym Member Onboarding playbook gives you more than 20 email and SMS templates that are ready-to-use, or adapt, for your fitness business.
The templates can be set up in your gym management software. And cover important milestones and times in a member's journey with you including:
Welcoming new members with the info they need to get started
Setting and recording goals
Encouraging feedback at key points (such as after an induction and 1st workout)
Asking for Google & Facebook reviews
Promoting your referral programme
Showcasing your group fitness offering
Offering personal training support
Don't miss out, get the playbook for all these templates and many more.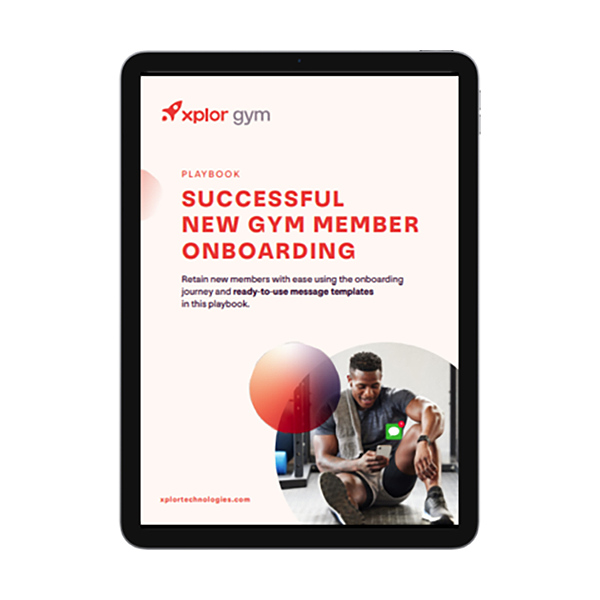 Download the playbook
Download the Onboarding Playbook
Retain new members with ease using the onboarding journey and templates in the playbook. Get your free copy today.