Say hi to all-in-one software that's truly flexible
Xplor Gym is anything but one-size-fits all. Get software built specifically for fitness businesses of all shapes and sizes.
See why our customers love Xplor Gym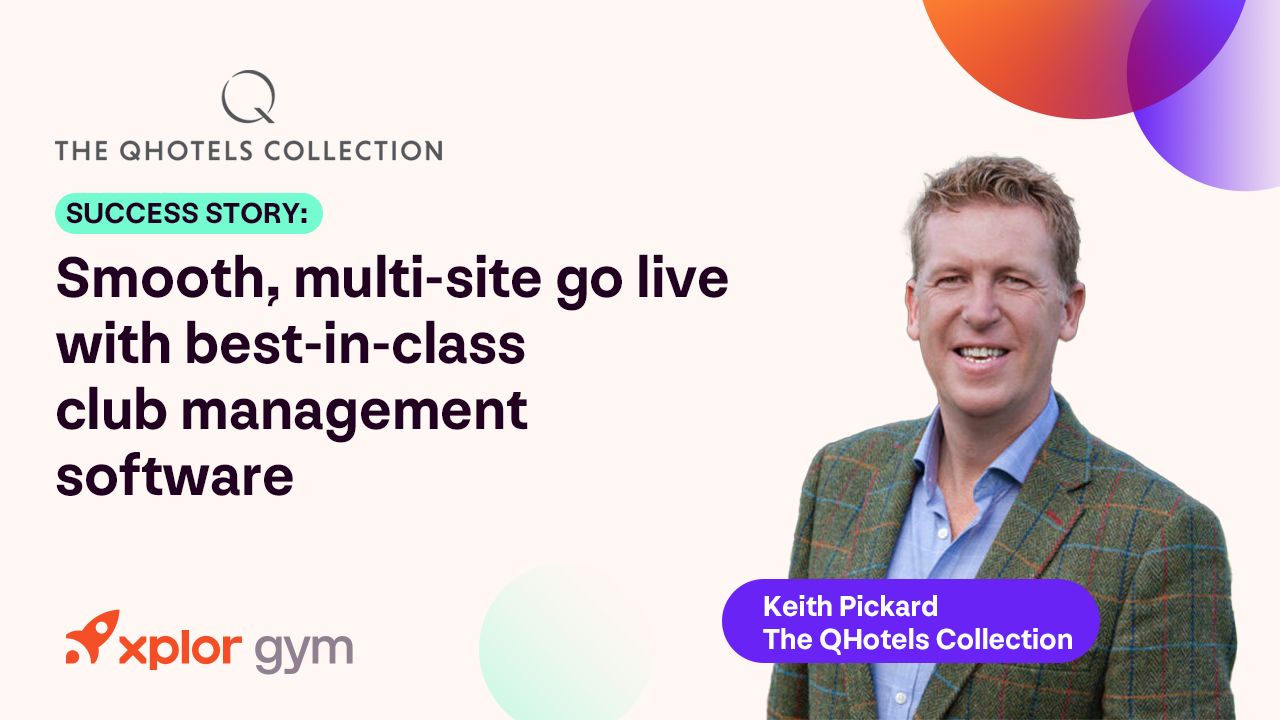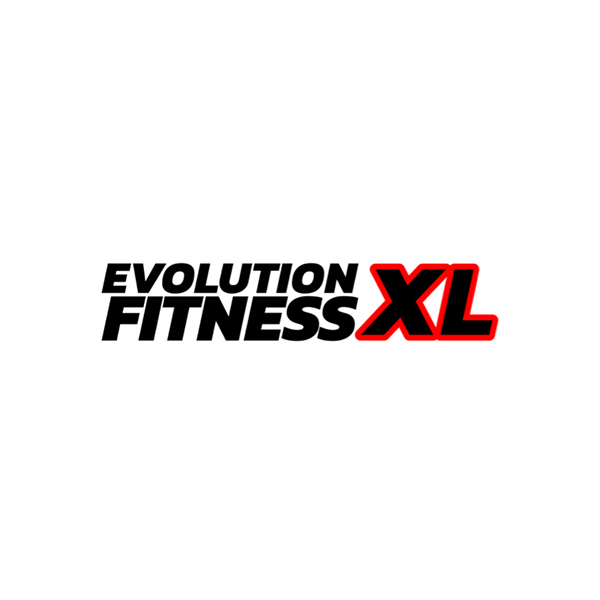 If you're a club with big ambitions and want a truly flexible solution that will support your growth, streamline your club operations, and give you and your team valuable time back to focus on your members, then Xplor Gym is the solution for you. We are delighted with the system to date and just wish we had it in place sooner.
Mike Garner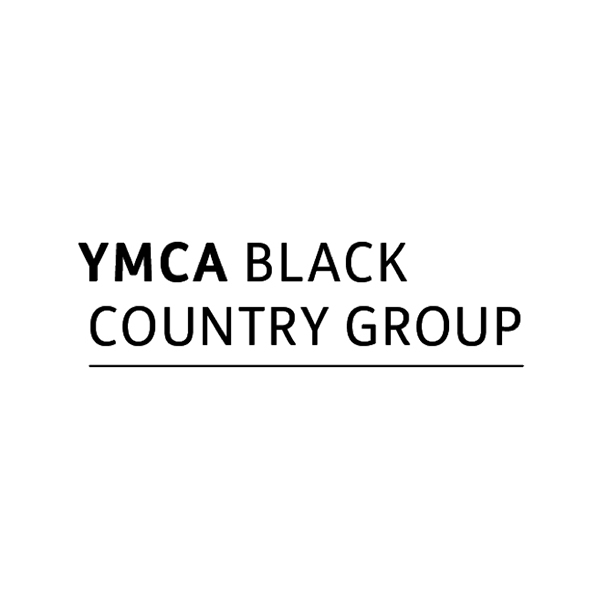 I appreciate how simple and effective Xplor Gym is – it's not over complicated and gives us the functionality we need to succeed.

I'd recommend Xplor Gym to other gym operators because of how simple it is. It has everything you need without unnecessary complication.
Luke Tyler
Explore our packages and pricing to see which works for your business.
Think bigger, go further
Faster. More responsive. Easier to use. Xplor Gym is the best-in-class gym management software solution of choice for ambitious clubs.
When you choose Xplor Gym, you'll get exactly what you need to save time, engage members, and grow. No compromising, ever.
Flexible technology and integrations help you customise your solution to fit your business. So, you can build your ideal value proposition, stand out from the crowd, and add new revenue streams. Be ready for the future.
All the features you need to power growth – in one place
Exceptional member experiences are driven by exceptional club management software.
Ready to work smarter not harder?
Request a Demo - SF
Book your demo to see Xplor Gym in action with a personalised walk through.